Flat Rate Shipping $5 on our bath and body soaps. Free Shipping on orders of $35 or more! BUY A GIFT CARD!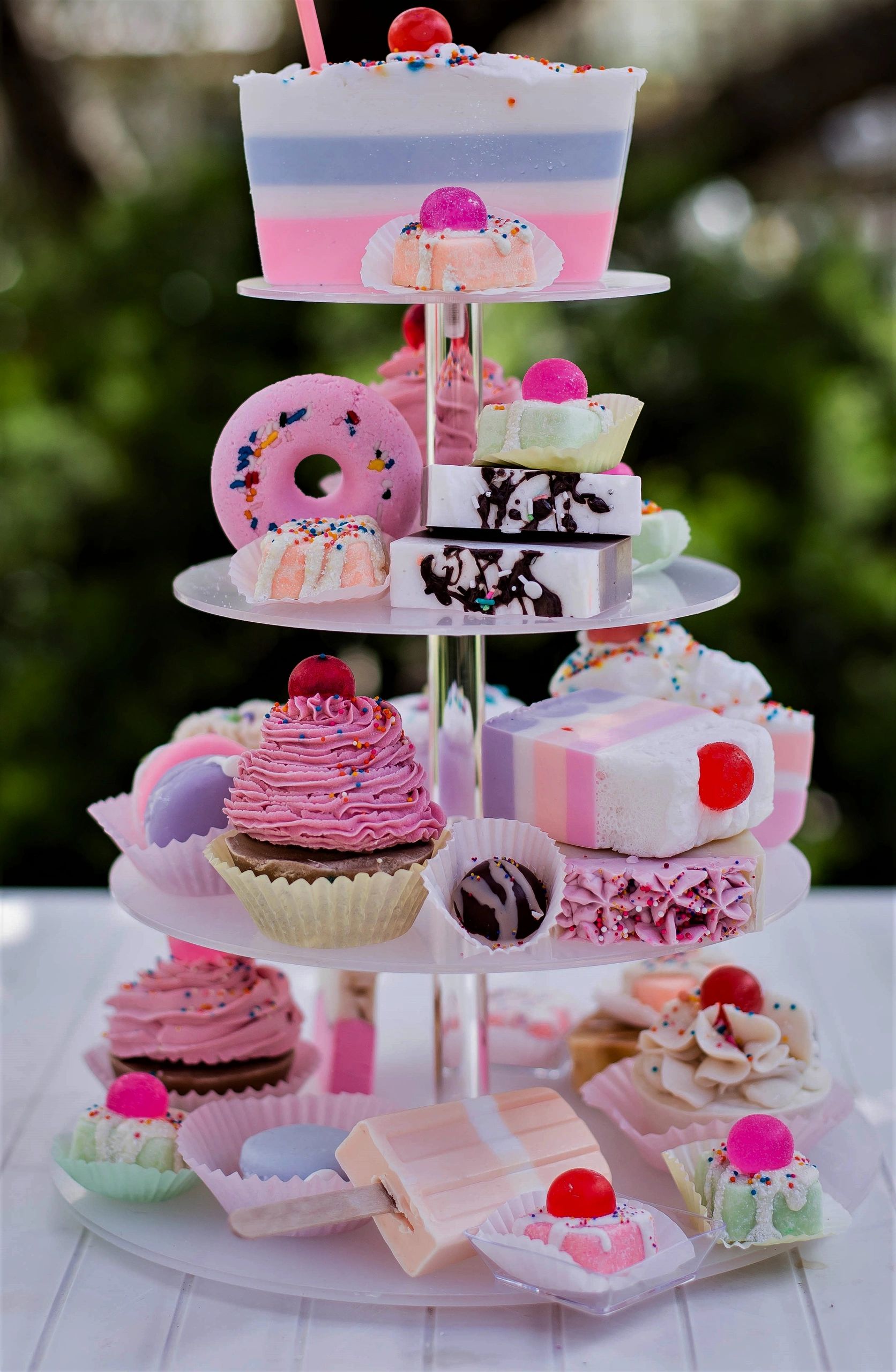 Welcome to Classic Suds! Unique, artisan, handmade, dessert soaps
Where you can't 'Have your cake & eat it too'
Indulge.
Bathe with our luxurious artisan soaps and bath products.